THE ENHANCED WATER CANNON
FROM LEGACY TO LEGENDARY
At Erickson, we solve the world's toughest problems with extreme engineering solutions. Our newly patented aerial water cannon is created to be the world's largest flow rate and most powerful, longest-reaching water cannon. Our engineering group can tackle intricate system designs, and together, we can build a plan to solve your most complex challenges.
There are several benefits to utilizing aerial assets equipped with water enhancement products to suppress wildfires, which include:
Simplifying precision for wildland firefighting

Expanding use cases to include power transmission line washing

Assisting metropolitan areas in urban firefighting
Download the full infographic to learn more about how this new water cannon system will save lives and property.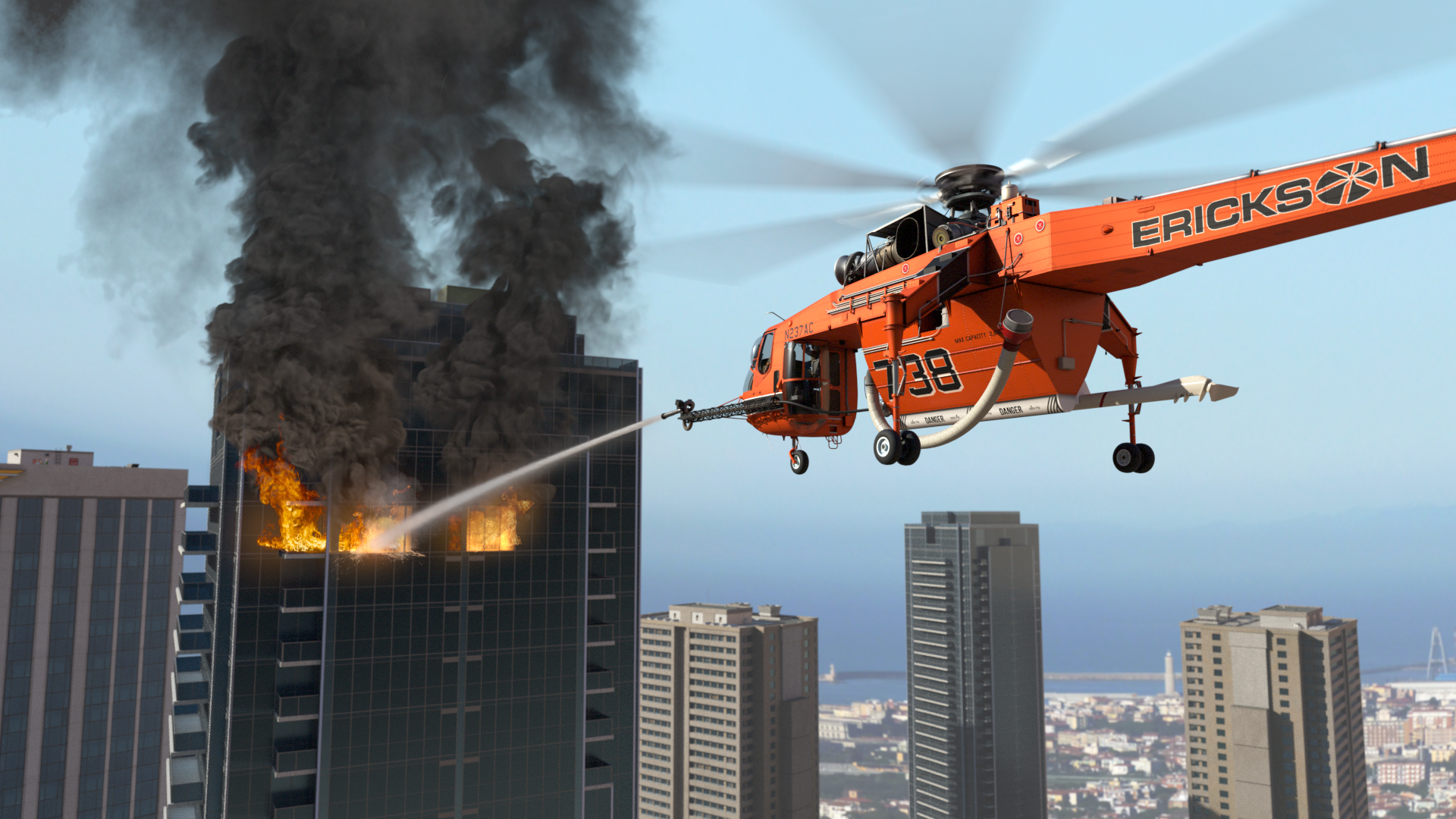 DOWNLOAD THE INFOGRAPHIC NOW